Registered users can upload their GPX files and create a route, add a description as well as highlighting any points of interest or hazards.
Why not share some of your favourite walks? You don't need a GPS unit to create GPX files. You can create them on your mobile phone (see our FAQ's).
If you're not registered yet, you can register for free.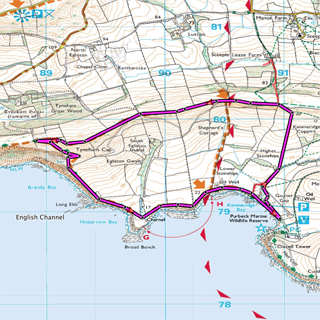 ---